"Childcare Keeps America Working"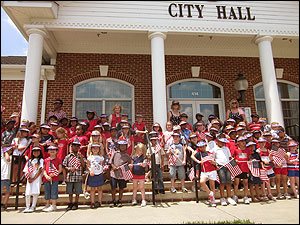 If you or a family member is experiencing an obstacle to employment, consider talking to a counselor at the DE Dept. of Labor, Division of Vocational Rehabilitation.
Another good resource is Community Integrated Services www.cisworks.org If you are a small business, CIS may prove to be a wonderful resource for seeking and training just the right person to enhance y our business! You can contact Miss Lynne directly at Lynne_betts@cisworks.org or 302-757-2993.